Archive for the 'Projects' Category
Written by admin on November 03, 2023 with
0 Comments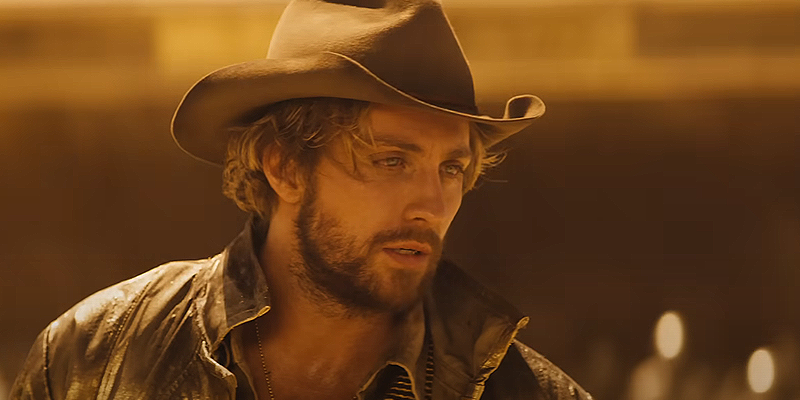 Check out the official trailer of "The Fall Guy". Only in theaters March 1.
Written by admin on October 16, 2023 with
0 Comments
Added new screen captures of Aaron Taylor-Johnson in "Dead Cool" (2004). Check them out!
Written by admin on October 15, 2023 with
0 Comments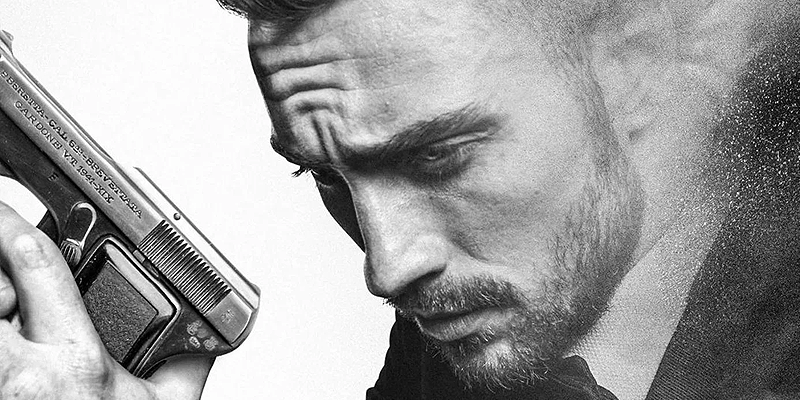 Aaron Taylor-Johnson is the hot favorite and 'one to beat' to become the next James Bond, DailyMail.com can exclusively confirm.
Ever since Daniel Craig ditched the 007 role after five films and made his Bond swansong in 2021's No Time To Die, rumors have been swirling over which debonair star will replace the icon.
Now, an insider has revealed the British actor, 33, is extremely close to landing the role, with Oppenheimer director Christopher Nolan, 53, looking likely to helm the next film in the franchise.
The insider said: 'Aaron Taylor-Johnson is currently the hot favorite to step into the iconic role, he's the first choice for Barbara Broccoli – he is the one to beat.'
They added of Nolan: 'He is extremely interested in doing something very different with the franchise. If he can get his way with producers, then he is all for it.'
It was previously reported that Nolan wanted to direct the next Bond film as a period piece set in the same as the original source material – something that director Quentin Tarantino had previously wanted to do with Casino Royale, but was turned down.
However, the insider adds: 'Whether Nolan coming on board will affect the casting of Aaron Taylor-Johnson is currently a grey area – as he's very particular with who he works with.'